The quality guarantee of online shopping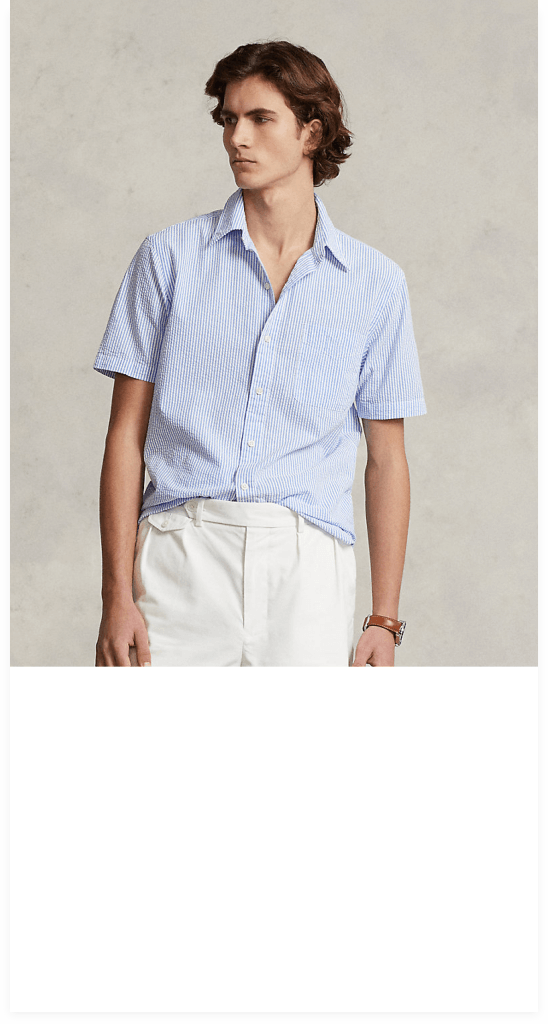 Luxury without labels
Voghion uses the same manufacturers behind top brands, conducting frequent audits to maintain a rigorous standard of quality.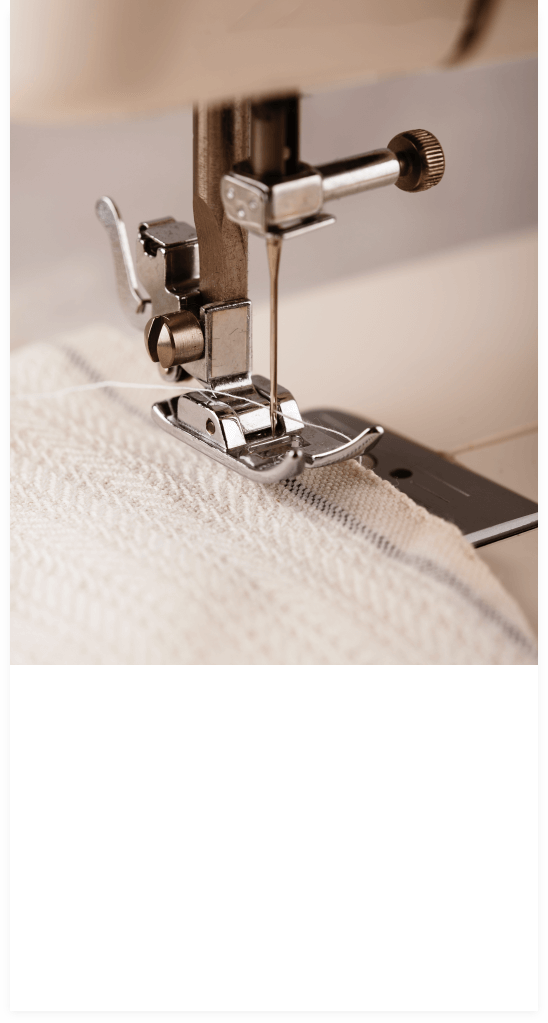 Strict merchant qualification certification
Voghion has a strict merchant review and certification system to ensure that all the merchants are high-quality.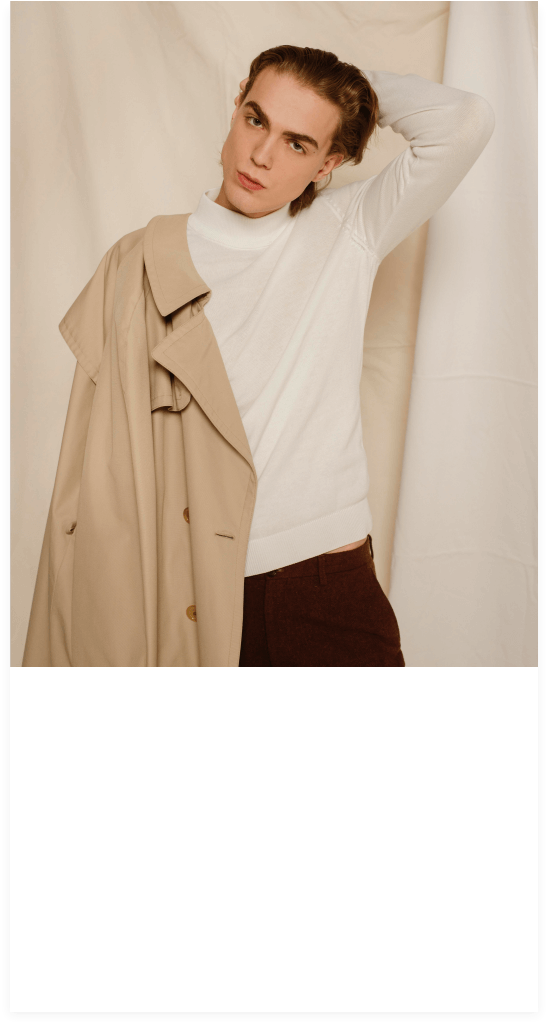 No Logos, No Markup
Our approach circumvents the conventional supply chain to provide you with thoughtfully crafted pieces that enhance your curated lifestyle.
The comfort of online shopping
Free shipping
On orders over 59€ on items shipped by Voghion.
30 days free return
in all items except shipped from local warehouse in case you change your mind.
Fast and secure payment
that comply with security standards across the entire process. And mulitple payment methods are supported.
Visible Quality, Undeniable Value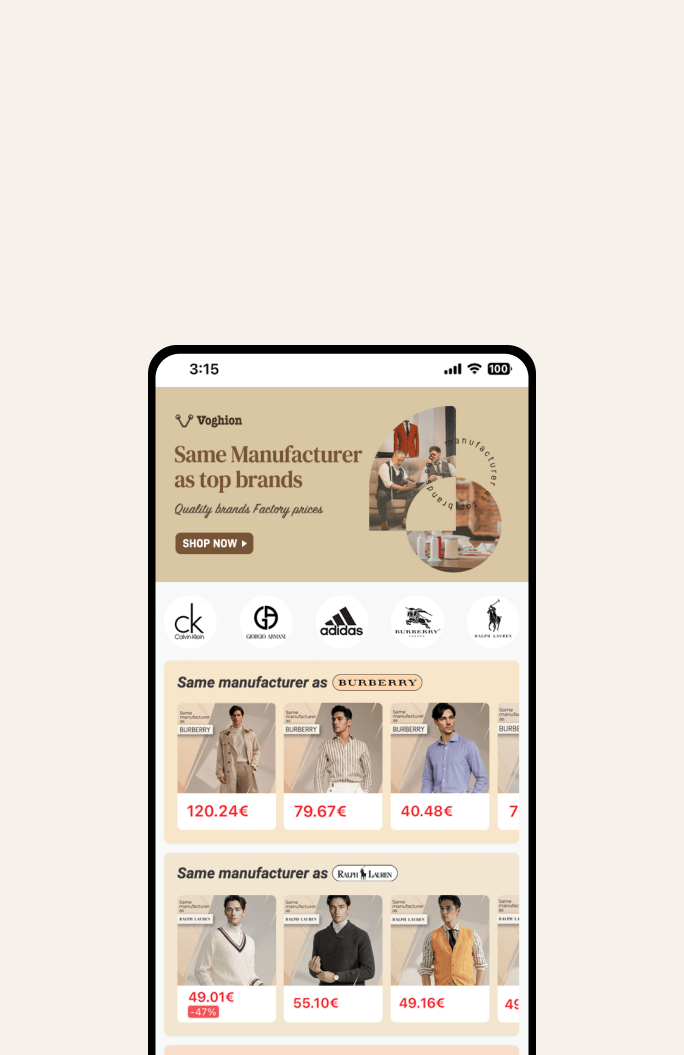 Lots of Same Manufacturers
as luxury brands you love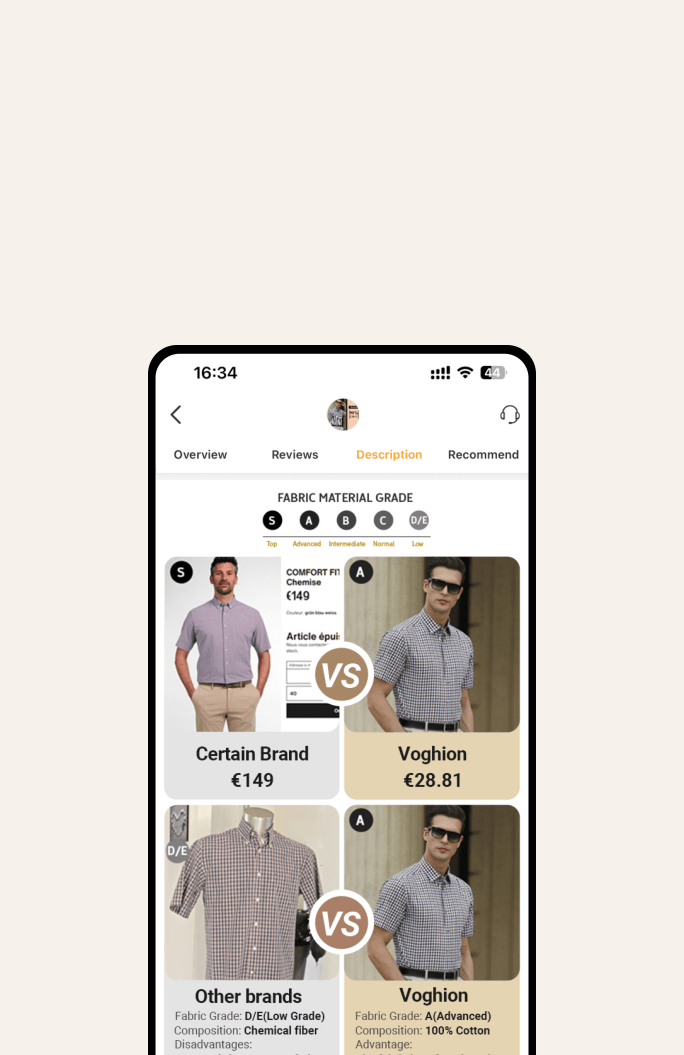 Uncompromising Quality
within easy reach of your budget
Brands & Same Manufacturers all that Voghion collaborates